Colonel Robert Bruce Fellows & Emily Ann Fellows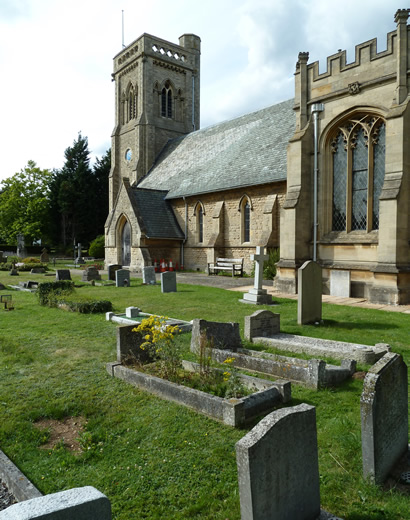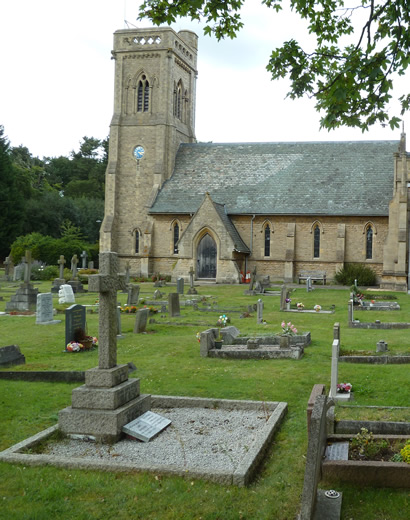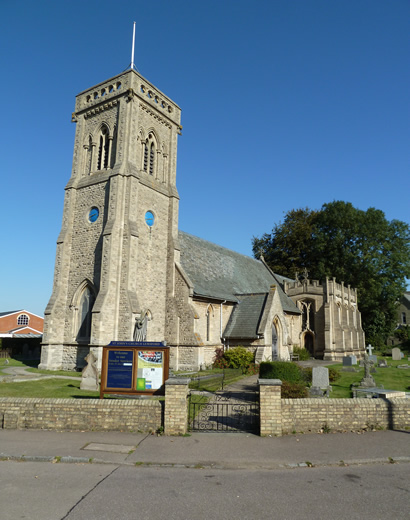 Robert Bruce Fellows, known as Bruce, was born in 1830 in Rickmansworth and became chief clerk to the Privy Council in the 1870s. He was also in the Herts Militia for many years.
Bruce Fellows married Emily Ann Fellows, a distant relative, on 25 April 1867, at St James Westminster, and they had one child, Reginald Bruce Fellows, born in 1871.
After education at Eton and Christ's College, Cambridge University, Bruce joined the civil service, working in the Privy Council office. He was appointed deputy clerk in 1858 and progressed to chief clerk. He retired from this work in 1895. He was a member of the Herts Militia for 37 years as Hon. Lieut Col., 4th Battalion of the Beds & Herts Regiment. From 1878-92 he was in the Infantry Militia Battalions Hertford, joining the Special Reserve in 1908.
In 1895 he became a Commander of the Order of the Bath (CB) in the Prime Minister's Resignation Honours. He was also a JP for Herts. and author of the Historical Records of the Herts. Militia. The family lived in London until 1888 when their principal home became Stanborough Cottage, Stanborough, a house of 13 rooms, where they employed a coachman, footman, cook and housemaid. Both husband and wife died here, Emily Fellows in 1917 and Colonel Fellows in 1922.
Emily Fellows was active in the church at St Johns, Lemsford, and the Vicar, Rev. Ward, writes of her in 'Lemsford News' in 1908 "We must further thank Mrs Bruce Fellows and Mrs Sherriff for sending flowers for the decorations."and in Lemsford News Feb 1917...
"
Lemsford has lost a good friend in Mrs Bruce Fellows, who, after an illness of some weeks, passed peacefully away early on New Year's morning. Although for some years she had been unable to visit them, she never forgot her Lemsford friends, and always asked after them; she was ever ready to give her kindly sympathy and help when any case requiring it was brought to her notice. She was laid to rest in Lemsford churchyard on Saturday, January 6th, when the service was taken by the Archdeacon of St. Albans and the Rev. G.F. Baxter. Many neighbours and old friends attended, among them Lord and Lady Salisbury and Lord Hugh Cecil. We feel sure that all in Lemsford would like to take this opportunity of expressing their sorrow, and their sympathy with Colonel Bruce Fellows in his loneliness.
"
Their son Reginald was ordained a priest in the Roman Catholic church and had a very varied career. Three of his father's brothers were also clergy