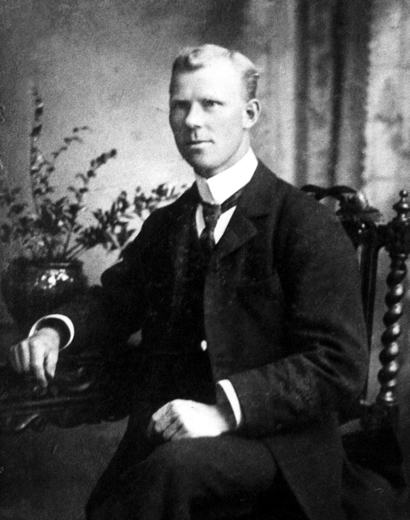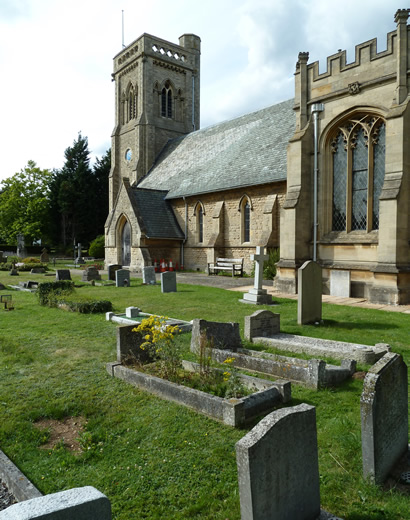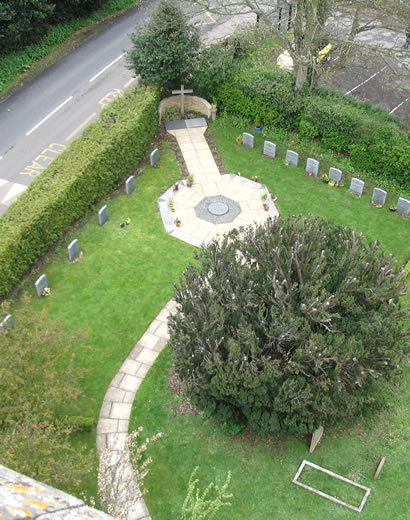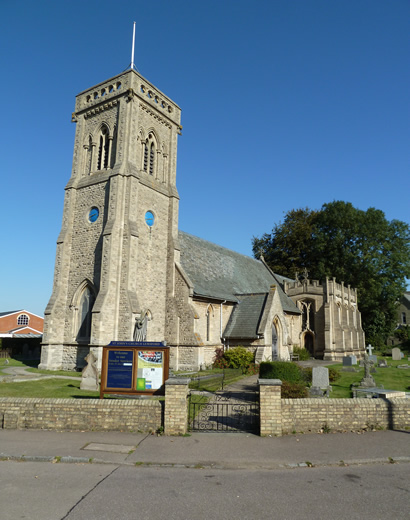 James Halsey, the sixth child of Thomas and Sarah Halsey, was born 11th Feb 1875 in the Old Toll House on the Great North Road, Welwyn, opposite Ayot Green, Herts. His father, a woodman on the Panshanger Estate, was killed in 1887 when trapped by a fallen tree.
In 1891 James was living with his widowed grandmother, Elizabeth Halsey, in Finchley and working as a greengrocer's boy. By 1901 he was employed as a footman by Edward Chester, a mining engineer, at 'The Priory', Bletchingley, Surrey.
In 1909, James, by then a coachman, set sail from Liverpool to Quebec in Canada on board the Empress of Britain arriving on 17 Sept 1909. By 1915 he was settled in Calgary and working as a city foreman. He never married.
On 19th May 1915, James, now age 40, enlisted at Calgary in the Canadian Overseas Expeditionary Force and joined the 49th Battalion, Canadian Infantry, Alberta Regiment, Service No 435211. (Lemsford's war memorial incorrectly has him as in the 40th Battalion). He was described as having blue eyes, light brown hair, and was 5ft 5in tall. By June 1916 he had been promoted to Lance Corporal. He died at Bethune on 2nd June 1916 and is buried near Ypres in the Divisional Collecting Post Cemetery Extension, Belgium Plot II F 7.
The handwritten war diary of the 49th Canadian Edmonton Regiment, 3rd Canadian Division, records that the Battalion, led by a brass band, set out at 2 pm on 2nd June 1916 to march to Belgian Chateau where they came under heavy shell fire. From there they moved in small parties to the ramparts of Ypres, all arriving by 8.30 pm. Then, after a night march to Sanctuary Wood, they led a dawn counter-attack and made sustained gains. Over this period six officers were killed, nine wounded, while 45 other ranks were killed, 257 were wounded and 69 were missing.