Thomas Mark Hovell, FRCS,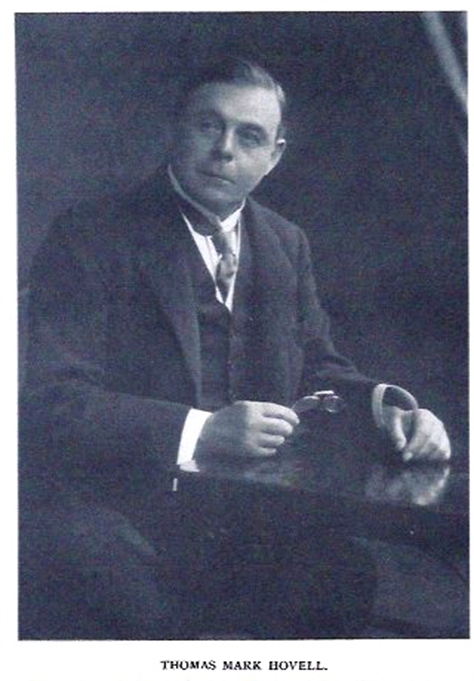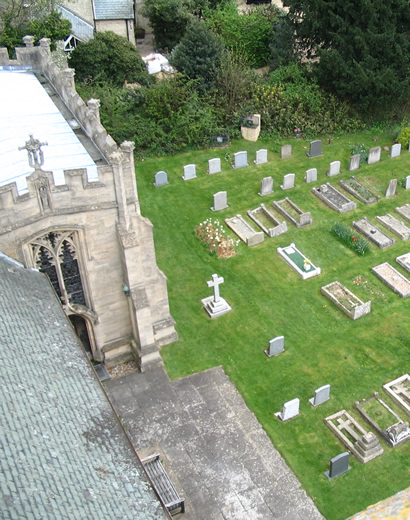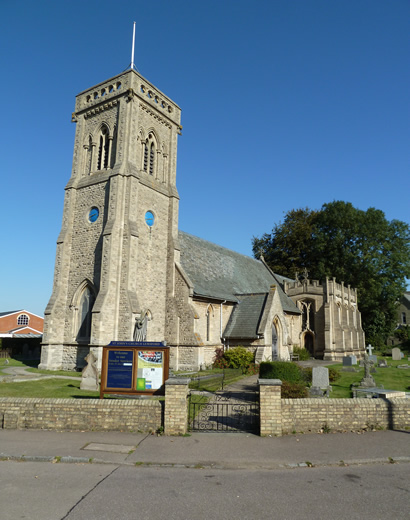 Thomas Mark Hovell was a distinguished English Ear Nose and Throat surgeon who in 1887 was appointed resident physician to the German Crown Prince, (later Emperor Frederick). Hovell, who had residences both in Harley Street in London, and in Lemsford, held this post from August 1887 until the Emperor's death in June 1888.
During this time he was reported to have been in constant attendance on the Emperor and was said to have assiduously kept records and supplied reports of his patient's daily state. Also, Hovell, by his "
skill, gentleness and tact so endeared himself that one of the Emperor's first acts was to confer upon him with his own hand the second class of the order of the Crown - a high distinction for one not of German birth
."
After the death of the Emperor, Hovell returned to London, was appointed Lecturer on Diseases of the Throat at the London Hospital. He also wrote a book on diseases of the ear. He was well respected in his profession.
Thomas, who was born 10 Feb 1853, 1905 married the Hon Margaret Cecilia Bateman-Hanbury in 1905. The couple lived at 105 Harley Street, and at Lemsford House, Lemsford. He died 30 June 1925. Also commemorated on this memorial are the Hovell's only child, Edward Mark Hovell, a stockbroker. Edward was seriously injured during WW2, and his cousin, Hilton Mirth Hovell, nursed him after the war.
Hilton was the 12th child of Charles Woodward Hovell and Mere Te Aorere Hira Waara (Aperaniko), a Māori. She was a nurse during and after WW2 in New Zealand and later in the UK.