Joseph Munt & Sarah Howard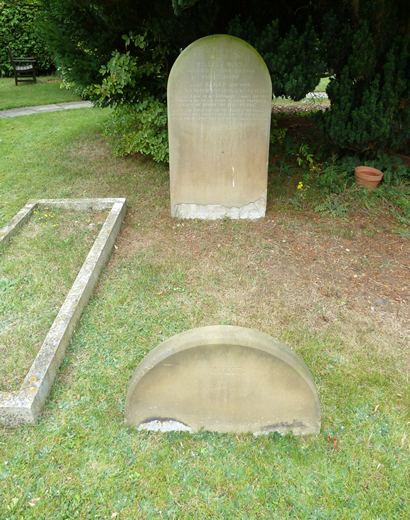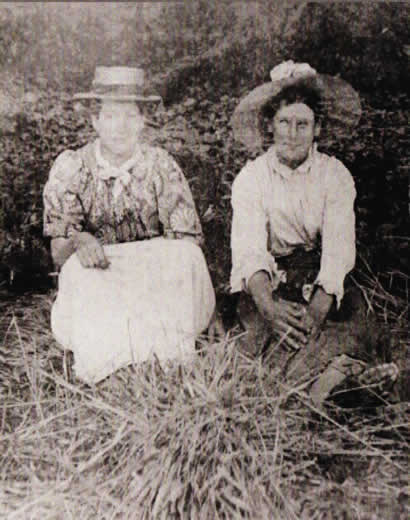 Joseph Munt was born in Cromer Hyde on 16 Oct 1831 to parents John, an agricultural labourer, and Ann Munt (nee Hill). They had eight children in total, with Joseph's brother William Munt also covered in this listing.
Joseph also became an agricultural labourer and in 1851 was living in Cromer Hyde with his parents. By 1861 Joseph had become a shepherd, but was still living with his mother in Cromer Hyde, his father having passed away.
Joseph married Sarah Howard on 23rd Jan 1870 in the Hatfield District. He was 39 years old and she was 49.
Sarah was born 8th Aug 1821 in Harpenden to parents Samuel Howard and Sarah (nee Reynolds). In 1851 Sarah was earning money as a straw plaiter and living with her widowed father an agricultural labourer in Cromer Hyde, along with her daughter Caroline age 3 years. Local women would plait straw at home to supply the hat factories in Luton.
Her father passed away in 1858 and by 1861 she is head of the household in Cromer Hyde, and still earning money as a straw plaiter. Living with her is her daughter Caroline age 13, also a straw plaiter and brother William, age 35, an agriculture labourer.
Joseph and Sarah were living on the Brocket Estate by 1871 and Joseph was now a woodman. Sometime between 1871 and 1881 they moved to Cromer Hyde. By 1891 they have their 9-year-old granddaughter Margaret Edith Sheriff living with them. She was born in 1881 in St. Pancras, London, to parents Alfred John and Caroline Sheriff (nee Howard), who married in 1877. When Sarah died in 1901, Joseph, aged 68 and retired, still has his 19-year-old granddaughter Margaret, a school pupil-teacher, living with him. Joseph died in 1902. He had been a Sexton at St. Johns Church for 40 years.
In 1911, their granddaughter Margaret Sheriff was a head teacher for Herts County Council. She married Frank Lines 12th May 1913. They are both buried in the churchyard.