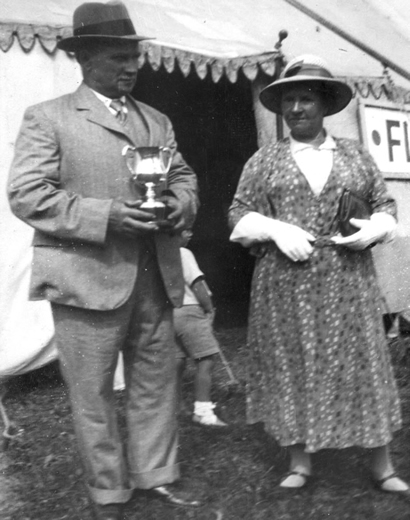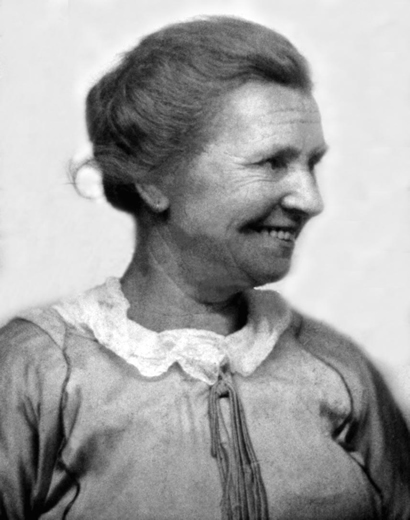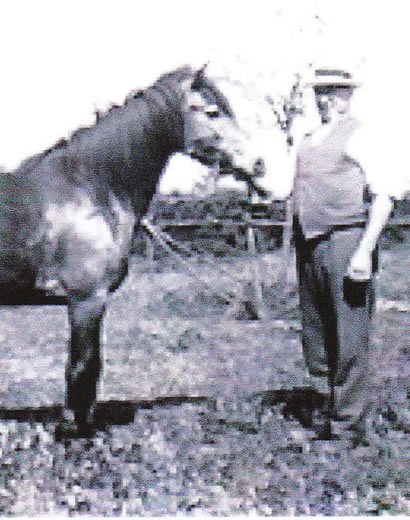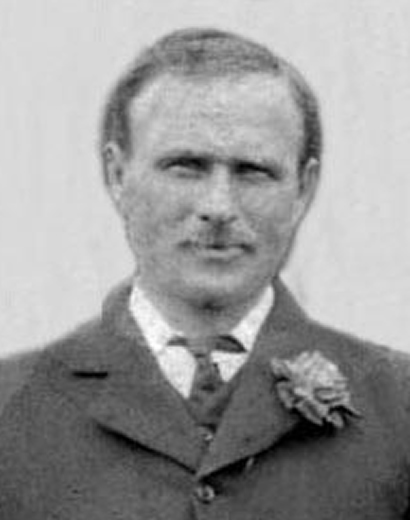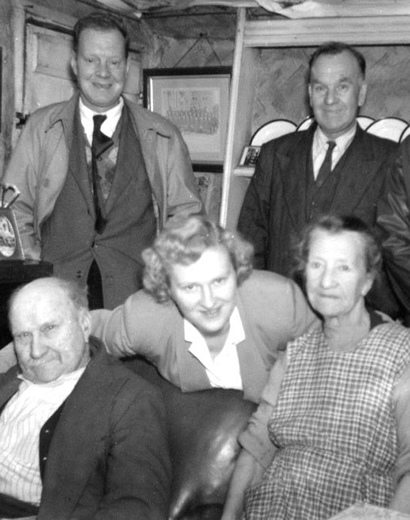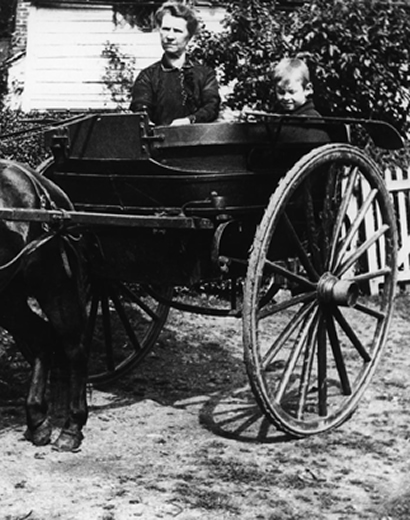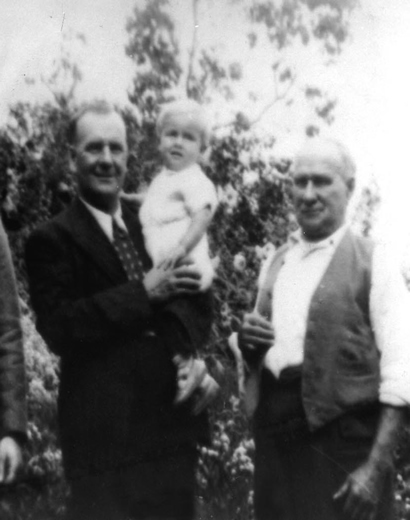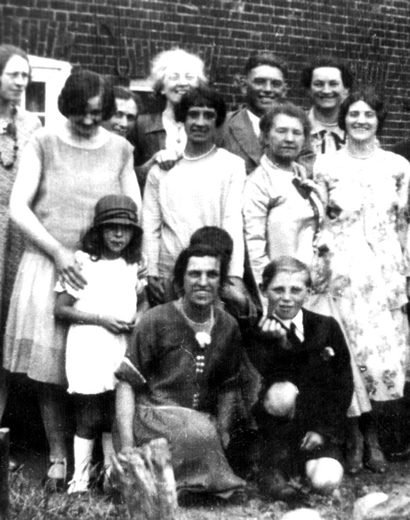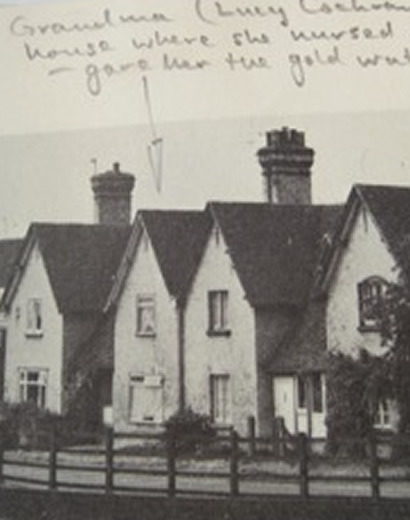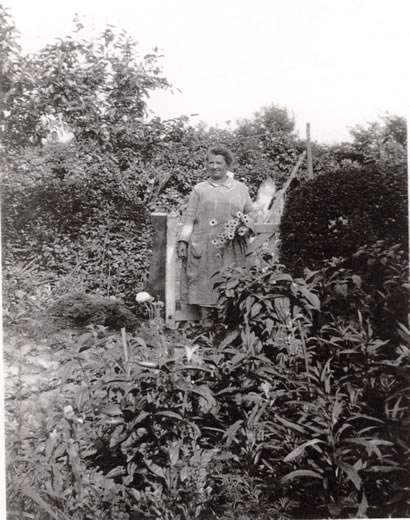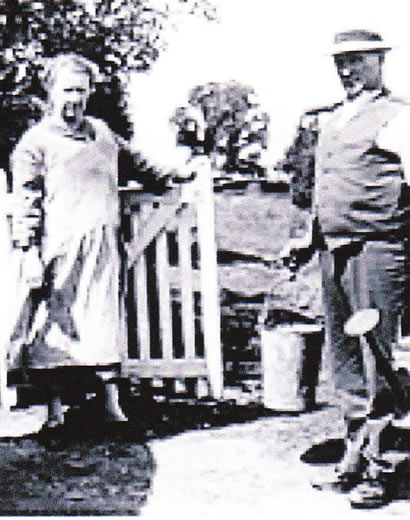 John Cochrane was born in Cambusnethen, Lanarkshire, Scotland, and in 1876 came to England with his parents, his older brother Robert and his sisters Margaret and Marion. His family was part of a group of Scottish farmers who came on a specially chartered train to find work in Hertfordshire in 1876. They travelled with the farmer his father worked for in Lanarkshire, the farmer's family, all the farm animals, the farm machinery and the farm workers.
In 1892 he married Lucy Halsey from Welwyn. They started their married life in Hatfield Hyde, moving in 1899 to a cottage on the Great North Road with their five sons John, William, James, Robert and David.
John was a waggoner and made regular trips to Carlton House Terrace, the London residence of the Mount Stephen family, to deliver produce from Brocket Gardens, fodder for 16 horses and flour from Lemsford Mill.
It was outside this cottage that St. John Harmsworth, the younger brother of Lord Northcliffe, was badly injured in a car accident. Lucy nursed him for 6 months in her cottage until he recovered. Lord Northcliffe, on behalf of the Harmsworth family, later presented her with a gold watch and chain.
John later started to work for Lemsford Mill and moved his family to a cottage on Church Hill.After a brief move to Canada following the death of their eldest son John, they returned to live at Upper Cromer Hyde in a 400-year-old cottage owned by Lord Brocket.
From the early 1920s to the mid 1950s they came into their own as market gardeners. The pic above shows them outside the cottage, John carrying water from the well, using a yoke and pails. At the Brocket Estate Shows they won many cups and trophies for their vegetables, fruit and flowers. In the late1930s and 1940s they supplied produce to Welwyn Department Store and nearby markets, always using the pony and trap pulled by Sandy, their pony .The old cottage was pulled down in the late 1950s after John and Lucy died.