James Peart & Ann Lavinia Peart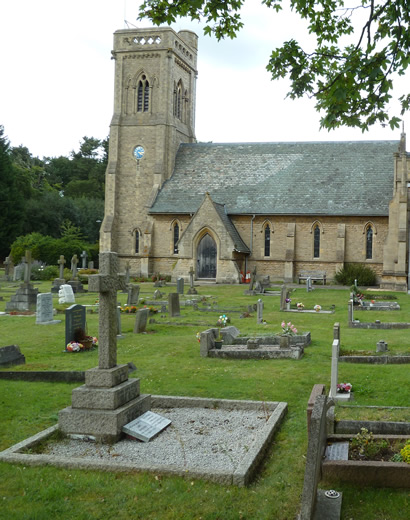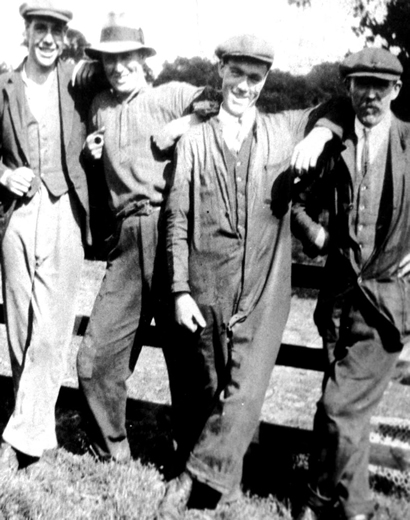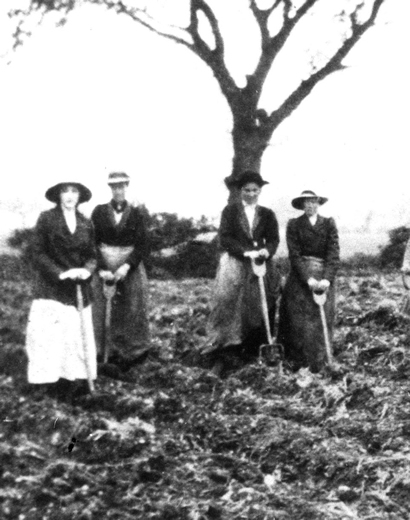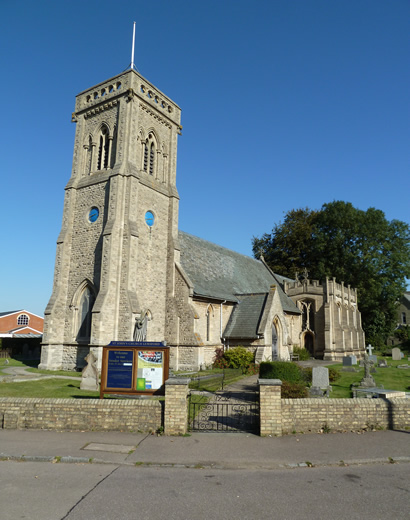 James Peart was born in 1849 Leeds, Yorkshire, to parents Isaac and Martha Peart, nee Longbottom. On the 1851 census his father Isaac's occupation was cabinet maker. By 1861 the family had moved to Finsbury, London, and James was a potato labourer, while his father was now a potato merchant.
By 1881 James' parents with his brother Robert and sister Florence had moved to Tewinbury Farm, Tewin. When Isaac died on 10th June1883, Robert took over running the farm. On 20th May 1874, James, a potato salesman, married Ann Lavinia Taylor at St. Mary's Church Finchley.
Although Ann Lavinia was born in 1851 Covent Garden London to parents Edward Abel and Ann Taylor, nee Haines, she was not baptised until 8th March 1871 in Finchley, Middlesex. Her father's occupation on the 1871 Census was a retired house agent, while previously he was listed as a builder.
James and Ann had a daughter, Ada Martha, born in 1875 in Barnet. In 1881 they were living at 52 Thornhill Square, Islington, and had 2 servants.
Sometime between 1881 and 1883 the family moved to Hatfield, Herts, possibly Woodhall. Sadly, Ann Lavinia died on 21 Feb 1883, aged just 31, in Hatfield.By 1891 James was no longer a potato salesman but a farmer at Woodhall Farm, with his daughter Ada, plus L. Simpson, a housekeeper, and 2 domestic servants.
On the 1901 and 1911 censuses he was still living at Woodhall Farm, but now on his own with just the housekeeper, Mary Parks. His daughter had married in 1875 and was living in Kent. James's Woodhall home was fairly large. The 1911 census shows the house with 9 rooms; the kitchen was included in this number, but not the scullery, landing, lobby, closet, bathroom or office. James died on Aug 5th1917 leaving £11 448 to his nephew Isaac Thomas Peart, a potato salesman.
The Gravestone in St. John's churchyard, Lemsford
North churchyard row 3 plot 32 In loving remembrance / of / ANN LAVINIA, / the beloved wife of JAMES PEART, / of Wood Hall, Hatfield, / who died February 21st 1883. / aged 31 years. / "Be ye also ready; for in such an hour / as ye think not, the son of man cometh." / St.Matt.xxiv. 44. / and in affectionate remembrance of / JAMES PEART, her husband / who passed away August 5th 1917, / aged 69 years. / We shall meet again.