Lord George Mount Stephens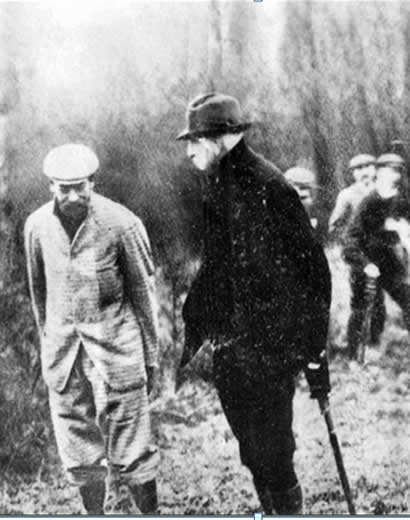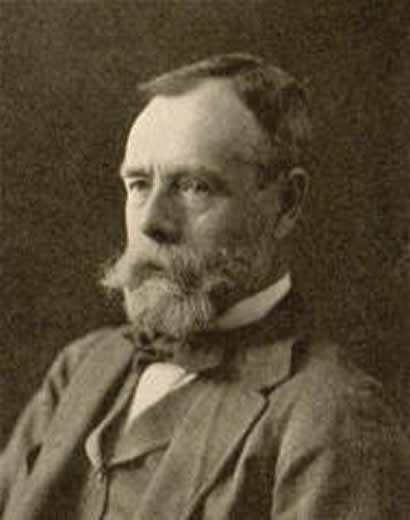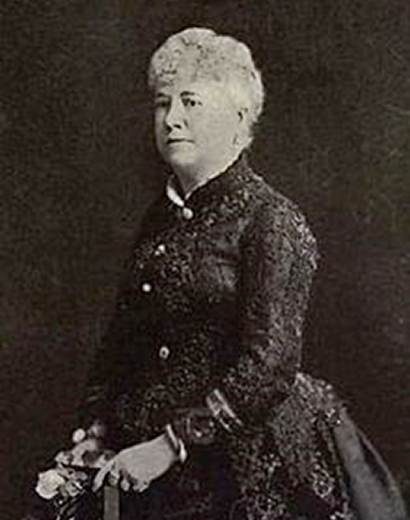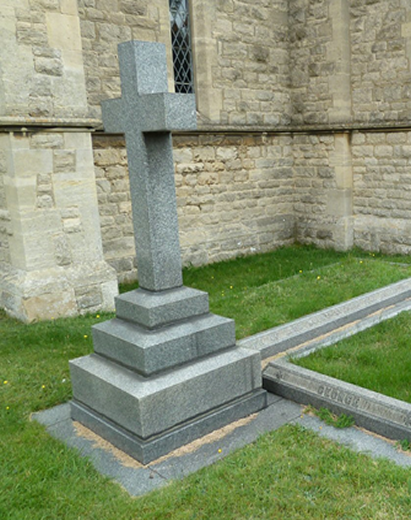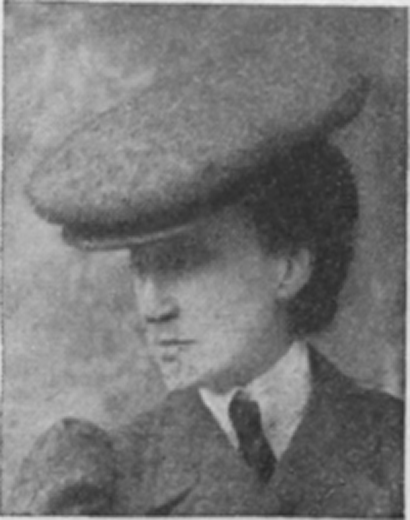 George Mount Stephen was born 5 June 1829 near Dufftown, Banffshire, Scotland. He was the son of a carpenter, William Stephen, and Elspet Smith, a crofter's daughter. George's parents emigrated to Montreal, Canada in 1847, and George joined them in 1850. He married his first wife Annie Charlotte Kane (1830–1896) in Kent on 8 March 1853. Lord Mount Stephen (shown left) was involved in many ventures in Canada which made him an extremely wealthy man. He was also a financier and ran the company that built the Canadian Pacific. He gave much of his fortune away, funding major hospitals in England, Scotland and Canada.
In 1888, on his retirement, he and his wife Annie (below right) returned to England, living at 17 Carlton House Terrace in London. In 1893 Lord Mount Stephen leased Brocket Hall. His first wife Annie died in 1896, and is buried in the churchyard at St. Johns, Lemsford.
His first royal connections came through his first wife, Annie Charlotte Kane (1830–1896), who had nursed one of Queen Victoria's sons, the haemophiliac Prince Leopold, Duke of Albany, in Montreal. Annie was presented to Queen Victoria by her friend Georgina Gascoyne-Cecil, Marchioness of Salisbury, of Hatfield House. The Queen thanked Lady Mount Stephen by presenting her with an oil portrait of herself. Annie is buried in the churchyard at Lemsford.
At Brocket Hall, the first Lady Mount Stephen, frequently entertained the Prince (the future Edward VII) and Princess of Wales, the Duke and Duchess of Connaught and Princess Mary Adelaide, Duchess of Teck.
In 1897, Lord Mount Stephen married his second wife Georgina (known as Gian) Tufnell (1864–1933), who had been Lady-in-Waiting to the Duchess of Teck, the mother of Queen Mary. Through this connection, Gian became a lifelong friend and confidant of Queen Mary and she and Lord Mount Stephen regularly entertained her and her husband, George V, at Brocket Hall. In his private life Lord Mount Stephen was a retiring person: his one true passion was salmon fishing. He did not have a car or telephone at Brocket Hall.
Local woman Annie Gardiner remembered Queen Mary visiting Brocket Hall: "
We had to line up in the drive to see her. Lady Mount-Stephen was a great friend of hers and left her all her jewellery when she died. Old Lord Mount Stephen would not have a car on the place and one had to be hired each time she came.
" Annie continued: "My father William Gardiner was in the army during the war. Lord Mount Stephen kept his job in the gardens at Brocket Hall waiting for him for when he returned." Gian Mount Stephen was said to prefer country life at Brocket Hall to the social life at Carlton House Terrace in London; both she and her husband were part of village life and were well liked in Lemsford and the surrounding area.
Many of the people of Lemsford worked on the Brocket Estate, in the gardens and in the hall itself.
The Mount Stephens took interest in local life and supported the village school, as well as building a nursing home opposite the church.
In 1905 Lady Mount Stephen noticed the school children had nowhere to eat their dinner or play when it was raining so she had a canteen built for them. Each Christmas the school children were presented with school prizes also clothes by Lady Mount Stephens. In the summer she also provided treats for the children in Brocket Park. She presented a flag and flagstaff to the school in 1911 for visit of King George V and Queen Mary to Brocket Hall. The children sang the National Anthem as the flag was hoisted on the afternoon of the visit. She also presented the school with portraits of the King and Queen on the occasion of the Coronation in June 1911.
Before the first war, nearly everyone kept a pig and Lord Mount Stephen allowed villagers into the park to collect acorns to feed their pigs.
During the war years Lady Mount Stephen continued to give her annual tea for school children and provide clothing. Later in the war she gave lengths of material for the girls and jumpers for the boys, and soup was provided from Brocket Hall at midday for the pupils.
In his later years, Lord Mount Stephen became almost completely deaf. He spent much of his time at Brocket Hall until his death in 1921, and is buried in St. John's Church Lemsford.