Robert Tims, Betsy Tims, their son Robert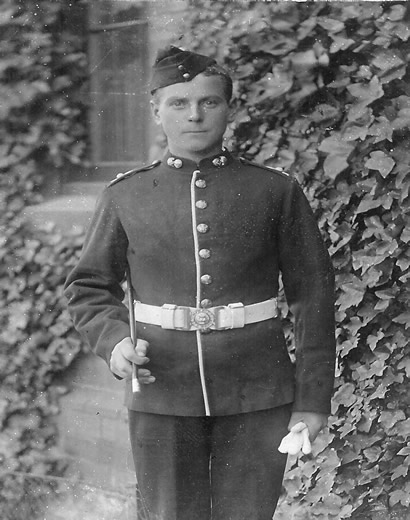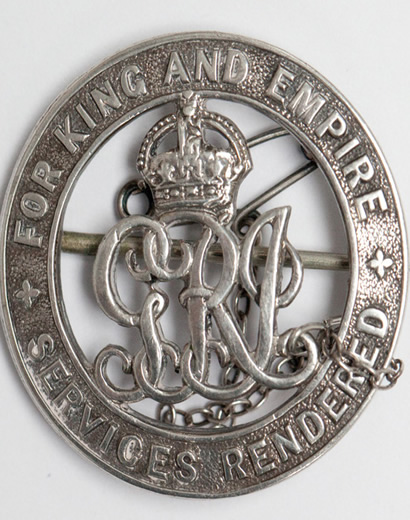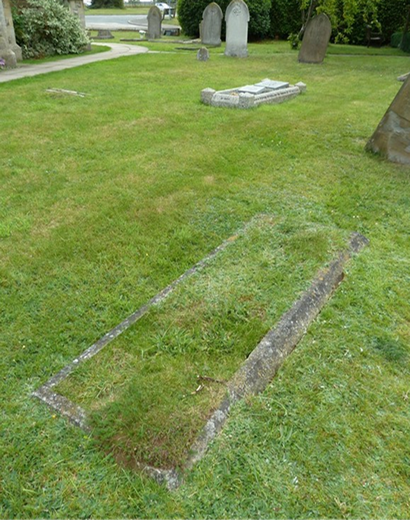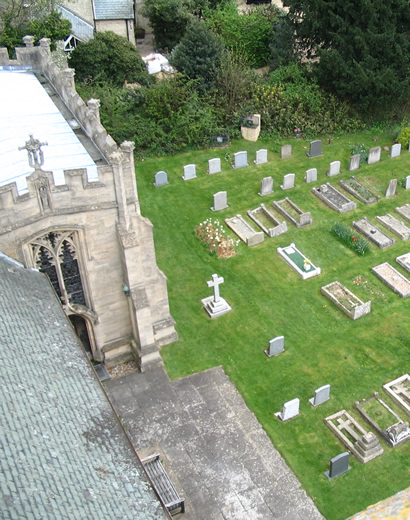 In 1877 Robert John Tims, aged 20, took over the tenancy of the watercress beds at what is now Lemsford Springs from his father George. The watercress beds, which were part of the Salisbury Estate and remained so until 1947, were supplied with exceptionally clean water from several springs which never froze, critical conditions for the successful growth of watercress.
There was a ready market as it was a valuable source of green vegetables during its growing season between February to the end of May.
Sadly Robert died aged only 35 in 1892, six weeks before the birth of his youngest son also called Robert. Betsy Tims, his widow carried on running the beds until 1910 when their eldest son George took over the tenancy. But by 1947 they were somewhat neglected, George having lost interest after his wife, Rose Polly, died in 1945 and they were sold. George died in 1948. Robert Tims, the youngest of the eight children of Robert and Betsy Tims, was born in Lemsford, 16th July 1892.
On 15th March 1915 Robert enlisted at Chelsea, and joined the 9th London Regiment (London Irish Rifles) as Rifleman 4239. He was discharged 30th Nov 1915 as no longer fit for service, but returned to the London Regiment (London Irish Rifles) when the regiment was serving in Palestine, where they had taken part in the capture of Jerusalem. On 23 Dec 1917, Robert was killed when the regiment was wiped out by a vastly superior Turkish force at the battle of Khurbet Adaseh.